Getting started!
So you want to get started to do some rope bondage? Or you've been doing it for a while and want to refresh and upgrade your skills. This website is here to be your companion, so you can easily access ideas to learn, practice, and explore. It's a learning program, it's a practice guide to improve, it's a compendium of ideas to keep your rope journey fresh and new.
Everyone can approach this guide from their perspective:
Newcomers will find everything they need to get started,
Veterans will find new ideas to try,
Duos can discover rope together,
People who tie can develop their techniques,
People who like to be tied can explore their own experience,
Those who self-tie can practice every day!
In this section, you will find the essentials before starting to tie. It aims to cover the most important knowledge about consent, communication and safety, then helps you pick on your first rope.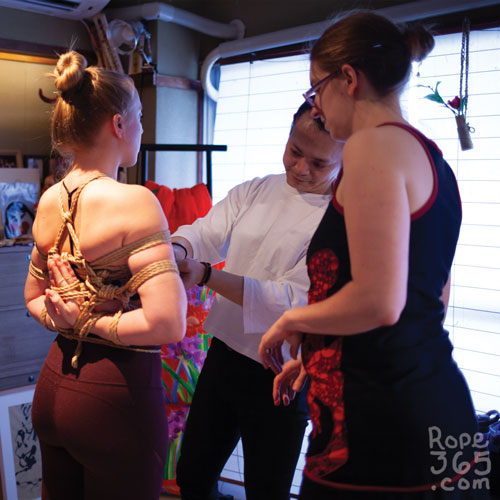 Learning Rope Bondage – Some advices on learning rope and how to use Rope365 in your journey.
Consent and communication – Look at the most essential tool when doing rope bondage: communication. Learns tips on what to discuss before, during and after a rope session and how to communicate efficiently.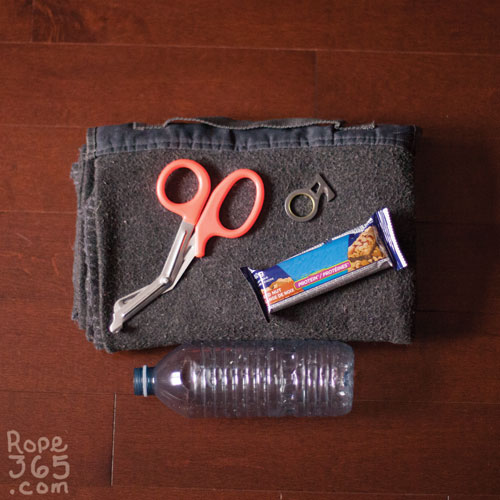 Safety – A look at the many risks of rope bondage and how to mitigate them.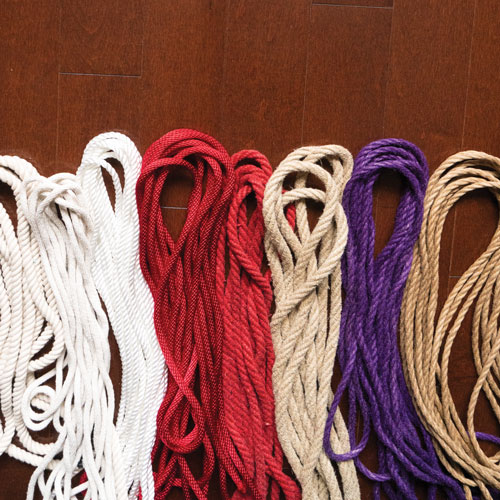 Shopping – A quick guide on shopping for rope with a few links to places where you can buy them.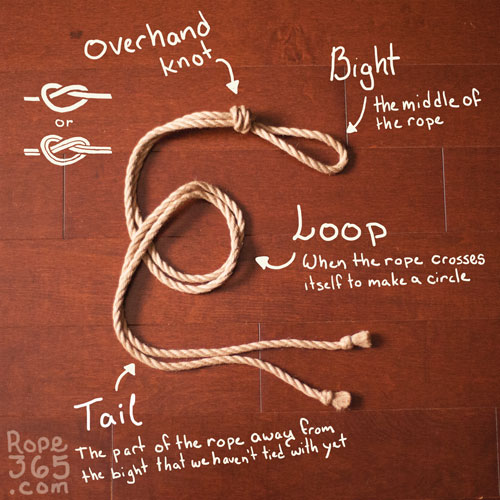 Vocabulary – So many words, what do they mean?
Or skip directly to Spring to get hands-on with tying.
Or return to the home page for more options.
Credits: Communication M: KaptainKink, Miss Soffia P: Ebi McKnotty – Banner and other pictures R/P: Ebi McKnotty