Winter – Explorations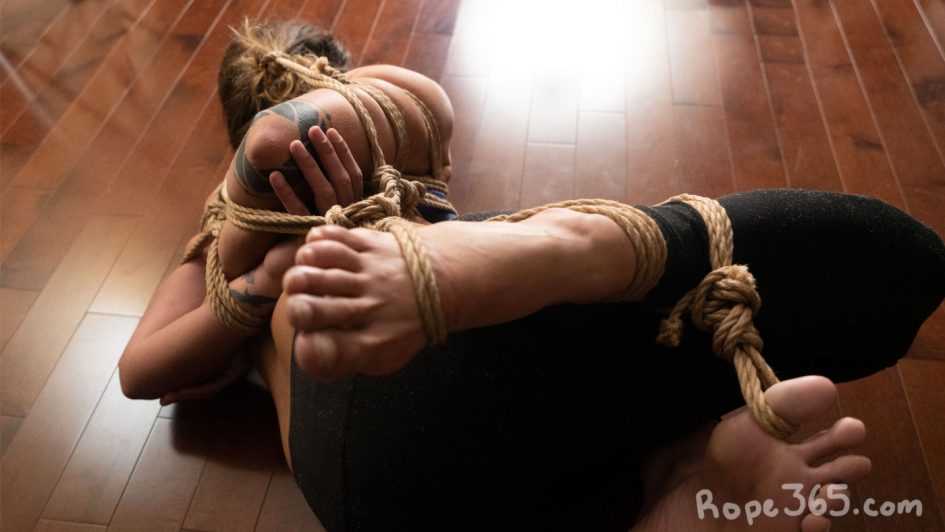 Warning, this section is under revision, some links may be deprecated.
Winter is the season to explore and try more unusual things. This is about stepping outside of the comfort zone, be prepared!
Make sure you check the getting started section first! Winter builds upon the content of Spring, Summer and Fall
Or skip directly to Resources for more options.