Fall – Techniques and Mastery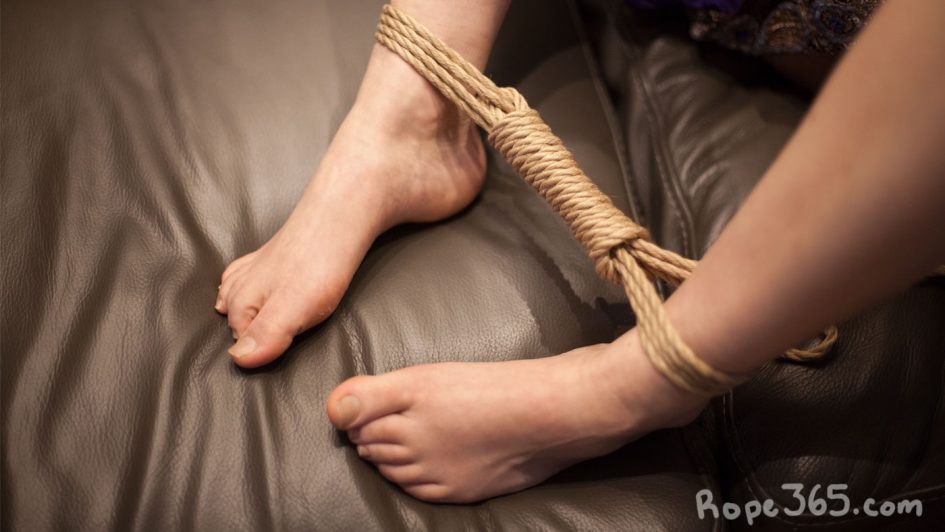 Warning, this section is under revision, some links may be deprecated.
Fall is where we rethinking how we do things in order to open new doors. This can be technical, this can be how we use our body, this can be by challenging ourselves and finding out what happened then. Explore different possibilities and discover what is the best fit for you, challenge yourselves to mastery!
Make sure you check the getting started section first! Fall builds upon the content of Spring and Summer
Or skip directly to Winter to look at more explorations.