Week 38: Crafting
Let's explore rope on its own, rope as a craft. Rope was meant to be a tool in the first place. Making things out of rope can be utilitarian or a form of creative expression. Going back to the roots is an important part of exploration to get a deeper understanding of the medium
The goal of this week is to make things with rope, play with different ideas and get creative with it.
Note – this page is a sample of the rope365 content. Subscribe to the mailing list to get notified when the full content gets published.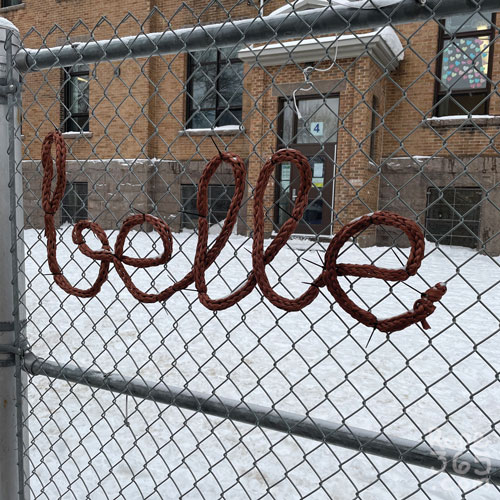 Day 260: Drawing – Use rope to make shapes, to write words, to draw an image from your head. It can be weaved, knitted, it can be shaped with the help of gravity. Draw what's on your mind!
Inspirations and Resources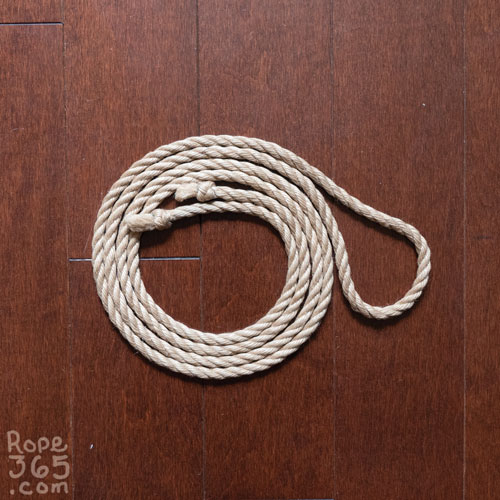 Day 261: Making Toys – Make a toy out of rope, it can be a nice weaved collar, it can be a gag ball, it can be a pretty leash, a rope dildo, etc. Let your creativity guide you to create an object to play with.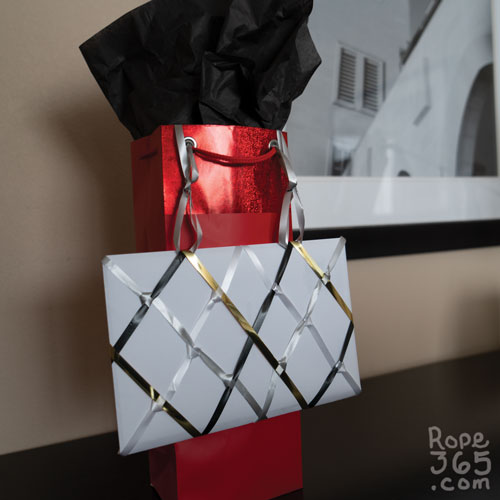 Day 262: Gift wrap – Wrap a gift using rope, or use your favorite rope techniques to make a nice packaging that will be fun to unpack.
Inspirations and Resources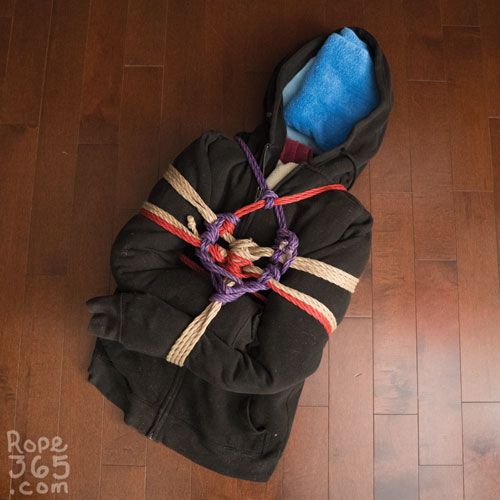 Day 263: Dolls and Mannequin – Recreate a tie on something small such as a doll, or a teddy bear. Fill up clothing to make a mannequin and use it to design a more complex tie or create something that would be anatomically impossible.
Inspirations and Resources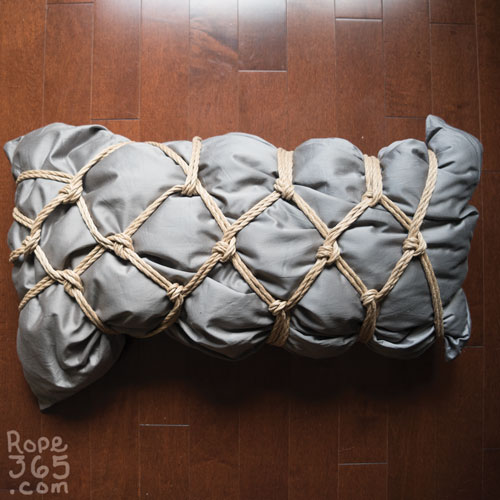 Day 264: More Objects – Take an object, something with an interesting shape, something with a meaning for you. Wrap the object with rope, create something that adapts to its special shape.
Inspirations and Resources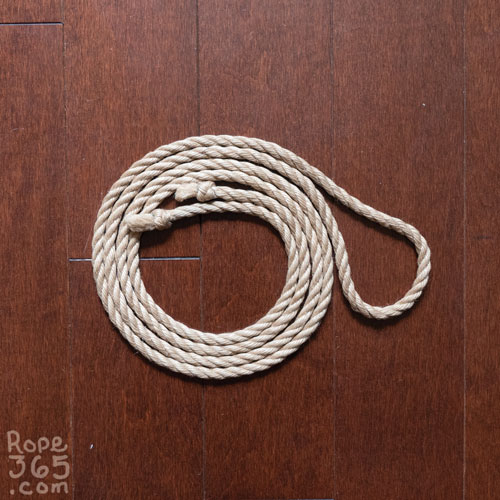 Day 265: Filling Space – Fill the space with rope, attach rope everywhere, use hitches to connect the ropes together, make a giant spider spiderweb! Can you make a tie that appears to float in space?
Inspirations and Resources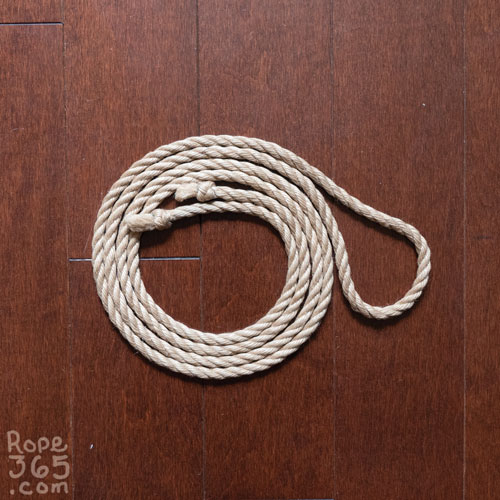 Day 266: Rope Making – Use rope twine, twist them together and make a new rope!
Gallery
Inspirations and Resources
Coming soon!
Or return to Fall for more options.
Credit: P: Ebi McKnotty