Week 52: Rope Games
Let's end the year with a party! Gather friends for activities that require a bunch of people to play. You can plan different challenges for your guests, or assemble teams for a large scale competition. Will there be a prize at the end? When more people are involved, it is important to make sure all of them are aware of the risks involved, and comfortable with the people they will be tying with. Create a space for all to be able to state their boundaries and adjust when necessary.
The goal of this week is to challenge our skills and discover new tricks by tying with a group of friends.
Note – this page is a sample of the rope365 content. Subscribe to the mailing list to get notified when the full content gets published.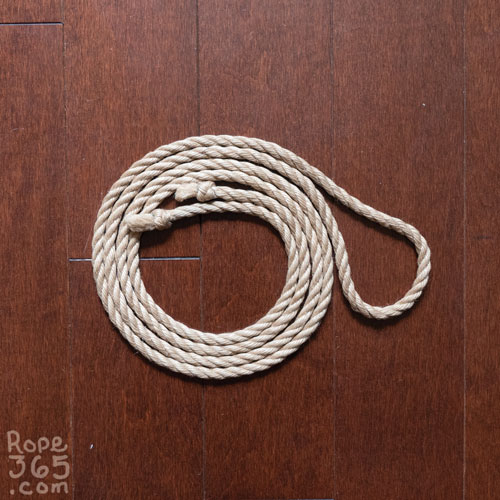 Day 358: Sprint – The participants are tied and will need to reach the end of the track as fast as possible Some classic options are the hog tie or the crab tie, you can also explore with mermaid tie in a pool, twin tripod race, or wheelbarrow race. Who will be the first one to cross the finish line?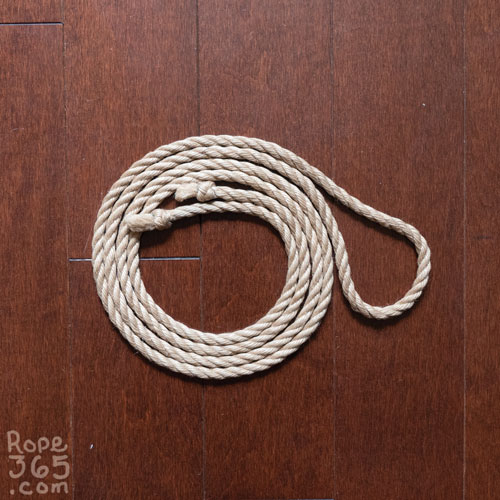 Day 359: Tug of War – Two people tied with a rope in between each other, a line in the middle. One needs to pull the other over the line. You can try different challenges, a more regular harness, a restrictive tie, or something more intense like a crotch rope or an insertable hook. Who will be the strongest?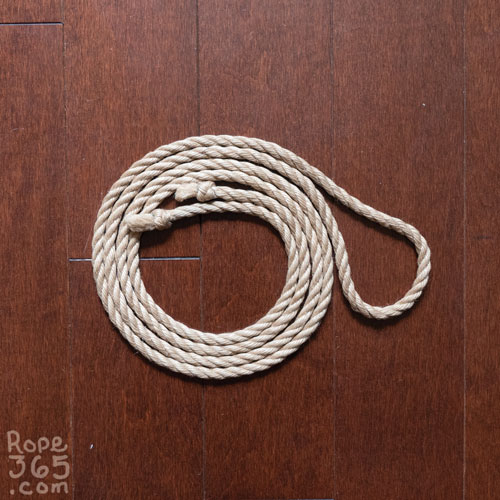 Day 360: Drawing Contest – How fast can we guess the drawing? Tie up someone, put a pen in their mouth and show them a word for their team to guess. How many words can you guess in the given time? Explore different ties and body positions.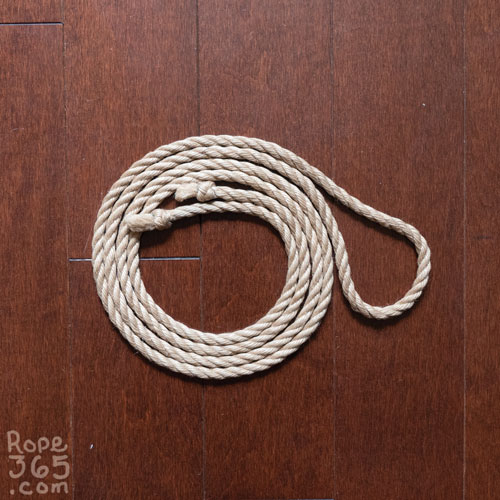 Day 361: Telephone Game – Create a game where ties need to be replicated without seeing the original.
Description: the crowd describes the tie on an image and the participants need to reproduce it.
Switchy: First person get tied, then they need to replicate the tie on a second person, who will replicate the tie on a third person without seeing the first, repeat until all participants have tied. They do not get to see the tie until they get to experience it.
Watch and learn: Group A ties while group B watches. Group B ties while group C watches. Group C can't see group A. Add more to the chain as desired. Can be all tying at the same time using screens or curtains.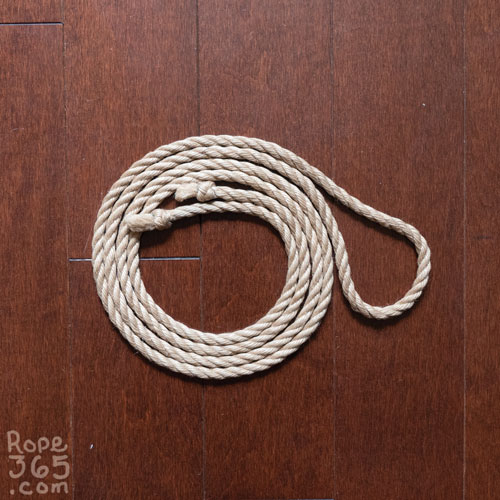 Day 362: Untying Challenge – Untying someone else's tie can be quite a challenge. The participants have a limited amount of time/rope to create a tie. Then they switch partners, the first one who manages to free their new partner wins! Will you be able to set them free?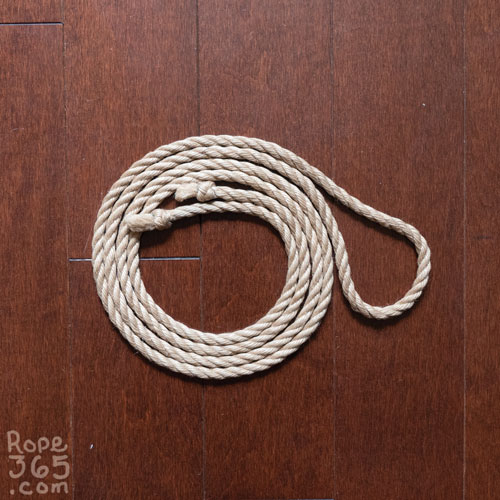 Day 363: Rigger Chess – Take turns into tying the same person. For each turn, one can add or remove one rope. Bonus: each person can have a goal, ideally different from the other participants (ex: one whats to torture, the other wants to be nice). The person being tied wins!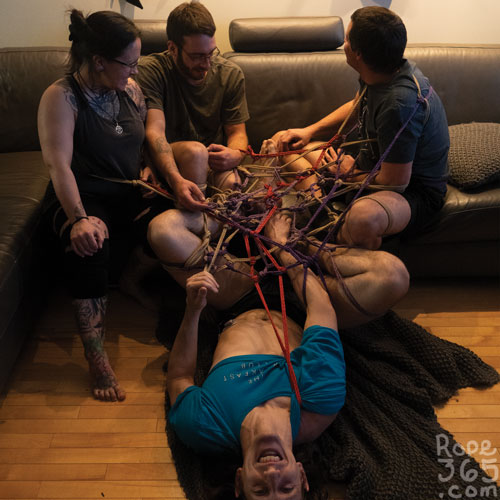 Day 364: The Web – Each rope much connect two people. Everyone can tie, or be tied, or both. Start tying and hand out the rest of your rope for someone else to continue. For more structure, make a crossing hitch every time two rope cross. Everybody wins!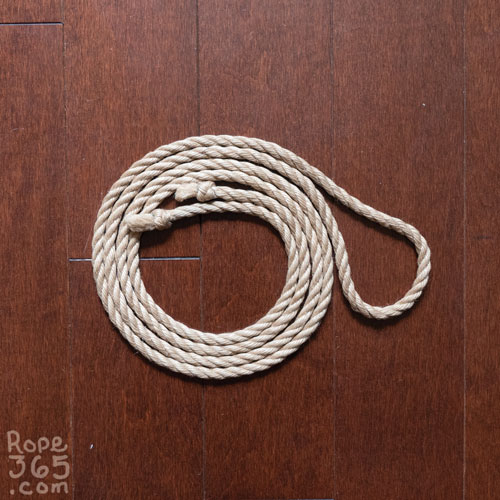 Day 365: Bonus Round – Let's look back at different challenges from your 365 journey to gamify them.
Endurance (Day 167) – Pick an uncomfortable tie and measure how much time each participant can hold. This can be kneeling/sitting/lying on something uncomfortable like bamboo, legos or a nail bed, or holding a position like a wall sit or standing on one leg. Who will last the longest?
Sabotage (Week 35) – Give the participant a goal to achieve with different sabotage restriction to make the whole thing hilarious
The floor is lava (Day 248) – Progressively add surface that the participants/rope cannot touch. What happens when your tied up partner is stuck in lava?
Escape artist (Day 252) – For the one tying, make it inescapable, for the one tied, get out as fast as possible. Give the participant a time/rope limit to create the tie. When playing as teams, people from opposite teams should tie together. Who will be the first one to escape?
Random (Day 257) – Make list of challenges for the participants and let the dice decide what everyone is doing.
Obstacles course – Combine several rope challenges into a bigger game!
What are other challenges can you make into a rope game?
Gallery
Inspirations and Resources
Or return to Winter for more options.
Credit: Drawing contest idea by SamJay & zero-G – Banner, 6 M/R: AlexK7, FreakyFerret, KaptainKink, kalto228