Week 45: More Bamboos
We continue the exploration from Week 43, on integrating bamboos and poles in ties. This time, let's look at the different interactions with the objects, and how they can be combined to create different situations. Gather a variety of poles of different lengths and diameters and bring in your creativity.
The goal of this week is to push deeper our exploration of bamboo and poles. Use them to create interesting sensations and take the body on a journey.
Check back on Week 29 to review different techniques that can be used to tie bamboos together and to the body.
Note – this page is a sample of the rope365 content. Subscribe to the mailing list to get notified when the full content gets published.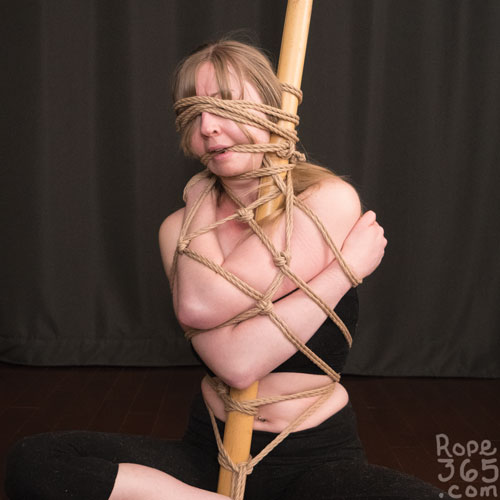 Day 309: Hugs – Hold the bamboo and wrap the body around it and tie the position into place.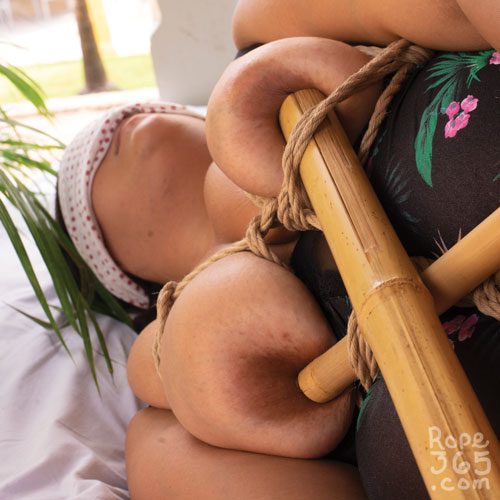 Day 310: Poke – Tie the poles on the body in a way that the tip presses against the body as well.
Inspirations and Resources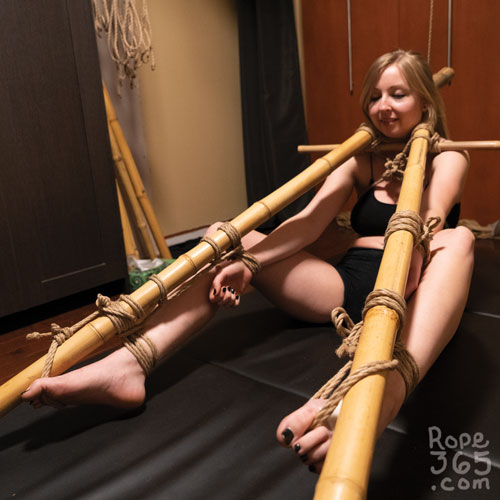 Day 311: Squeeze – Pick a part of the body you would like to squeeze and take two poles. Tie the poles so they press against the body like a clamp.
Inspirations and Resources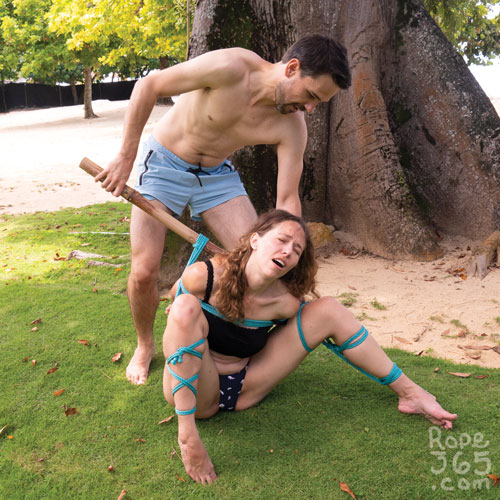 Day 312: Lever – Tie the body solidly on a strong pole and move the pole around. See what happens when one tip touches the ground and you lift the other end. Proceed slowly as this may put a lot of forces on the body.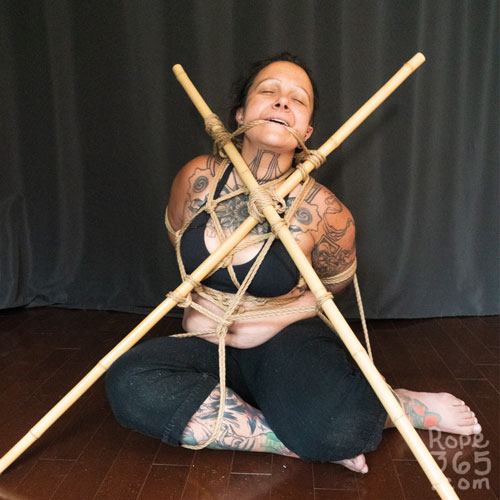 Day 313: Cross – Tie two poles together with a lashing, explore how you can tie the body to this structure.
Inspirations and Resources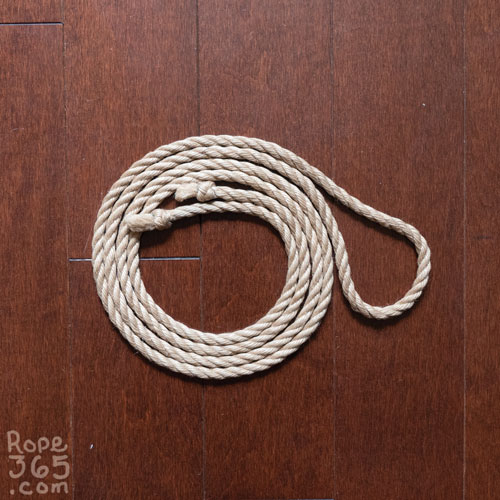 Day 314: Structure – Make a structure out of bamboo like a tripod or a cage. Explore how you can tie the body to this construction.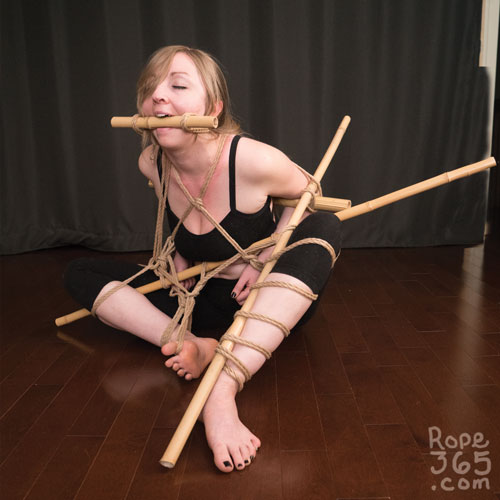 Day 315: Many – How many poles can you tie to the body at the same time?
Inspirations and Resources
Gallery
Inspirations and Resources
Or return to Winter for more options.
Credit: Banner, hugs, squeeze, many M: Miss Soffia R/P: Ebi McKnotty – Poke M: Rose R/P: Ebi McKnotty – Level M: Freya M/R: Steve Jones P: Ebi McKnotty – Cross M: FreakyFerret R/P: Ebi McKnotty