Week 3: The Chest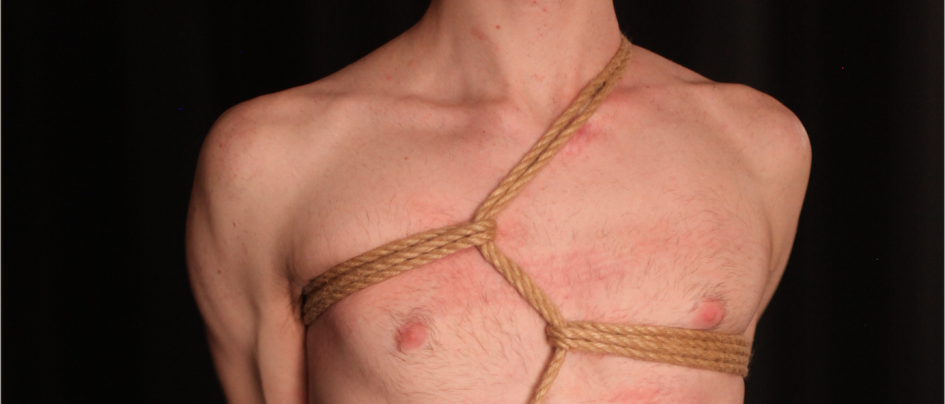 There are so many reasons to tie the chest:  
The erotic sensation of tying around erogenous zones

The compression of the rib cage that restricts breathing

Creating a structure to attach other parts of the body

Decorating the chest to display its beauty

etc…
The larger surface of the torso makes it an interesting location to explore different patterns and structures. Each person is different and the same idea will result in something unique.
The goal of this week is to experiment with different structures, play with them and learn to create something adapted for the unique body being tied.
Next: Frog Tie