Summer – Body Positions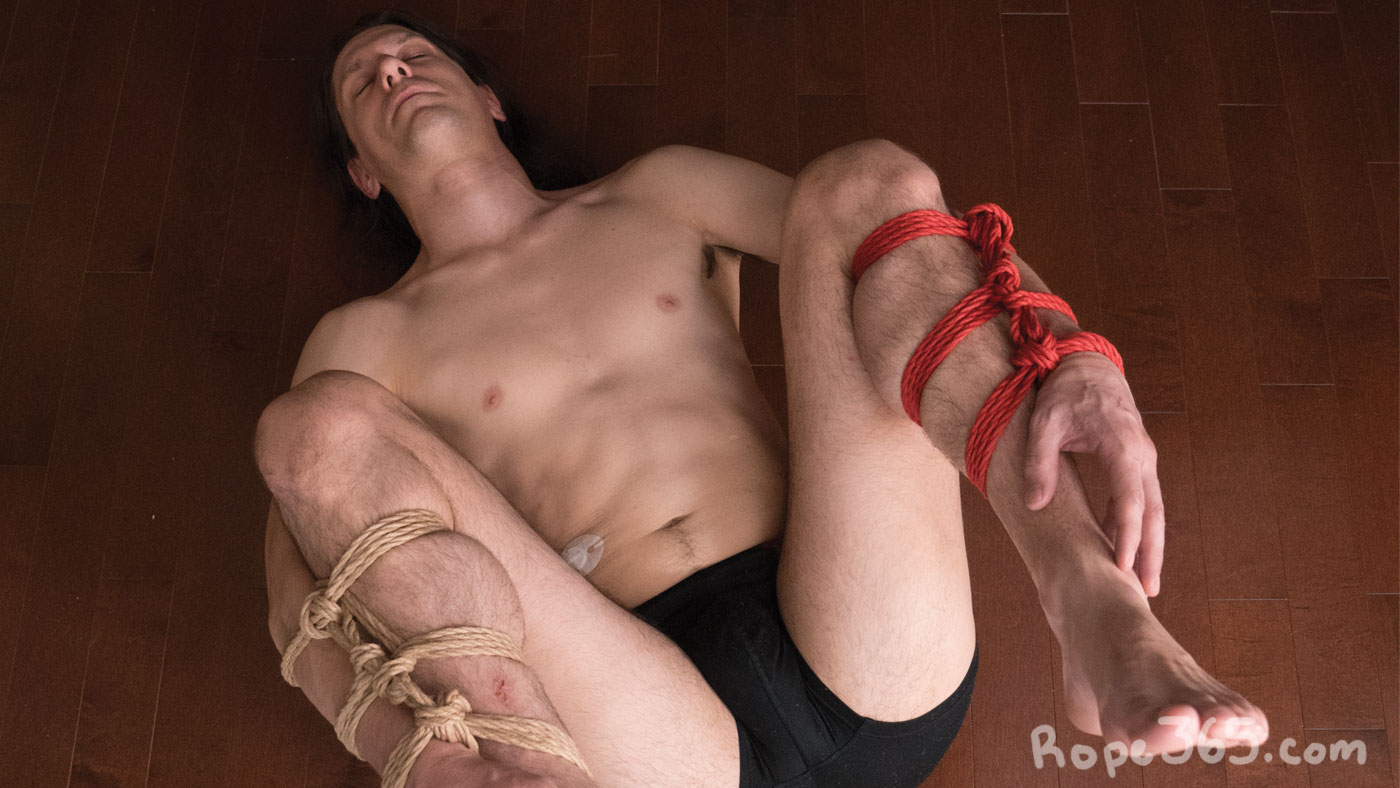 Summer is all about a variety of ties and body positions. The body can be restrained in multiple ways, for each position we can design an infinite amount of rope pattern.
We start with upper body ties from Week 14 to 17, with the arms in various positions. Week 18 is a deeper dive into the variations of the classic box tie. From Week 19 we explore various lower body and full body positions that will challenge the body in different ways. We complete our journey with some microbondage, fingers, toes in Week 25 and 26. You can explore the different positions and concepts in any order, follow the proposed structure, or go directly to your favourites.
Make sure you check the getting started section first! Summer builds upon the content of Spring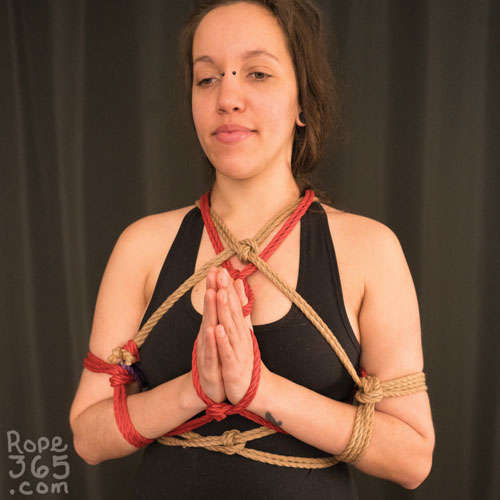 Week 14: Hands in Front – What are your seven favourite ways to tie the hands in front? Let's try to bring the wrists down, crossing them, prayer position, and bringing the wrist up.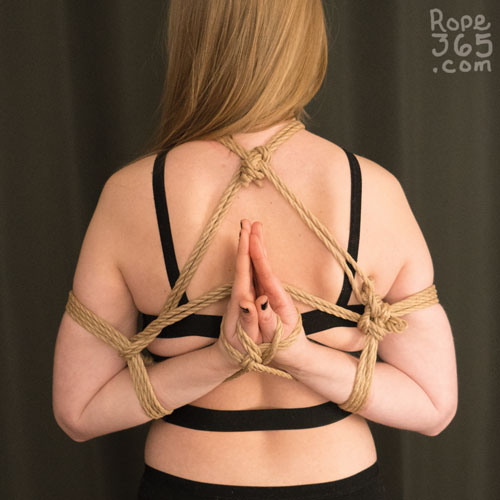 Week 15: Hands in the Back – Create more restrictive positions by binding the hands behind the back. Let's try some reverse prayer, box and strappado positions.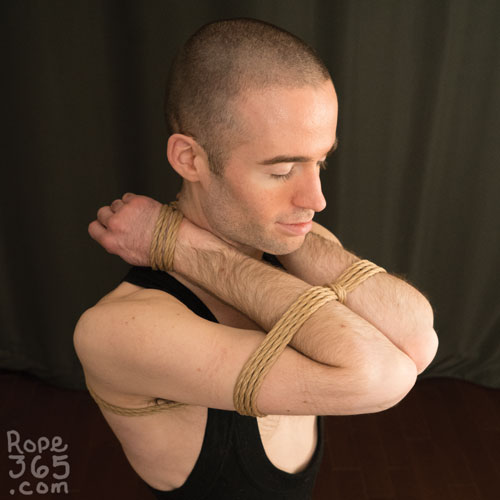 Week 16: Elbows Ties – Explore how to restrict the arms by focussing on the elbows with ties including several classics such as the waitress, the T-Rex, the demon (tengu shibari) and self-choking forearms.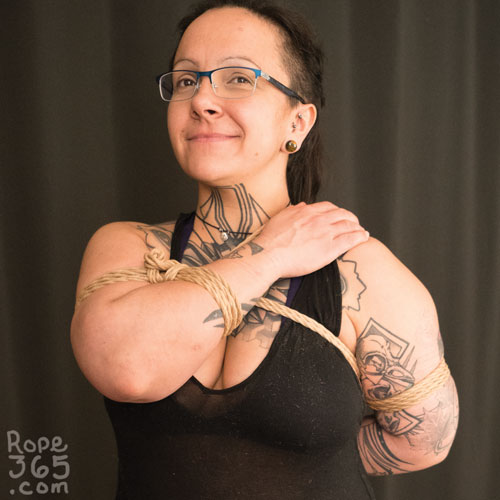 Week 17: Asymmetric Arms – Bind the arms in asymmetric positions including the one-arm box tie, riffle tie and broken strappado.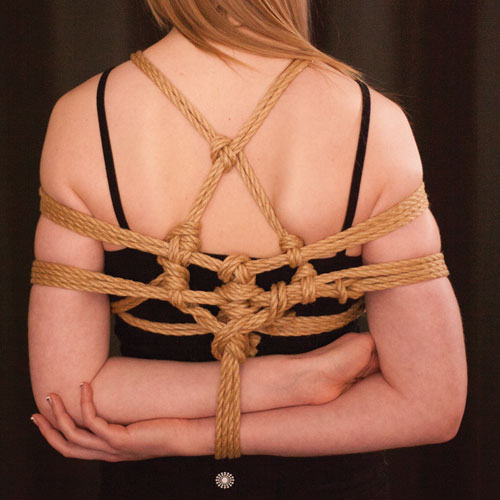 Week 18: Box Tie Variations – Let's continue the journey from Week 5 with more box tie variations.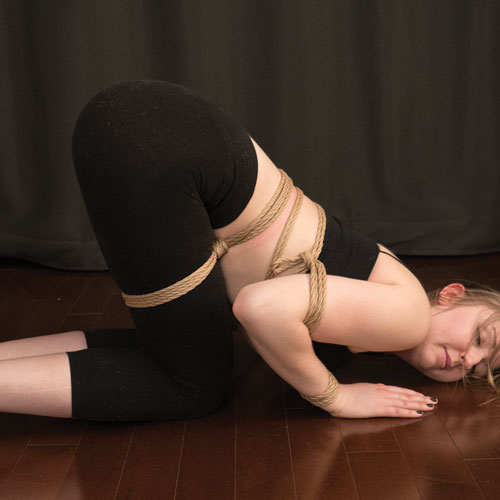 Week 19: Hips and Butts – Focus on the middle of the body, the hips, the butt and the cheeks. Hip harness, booty basket and butt up positions.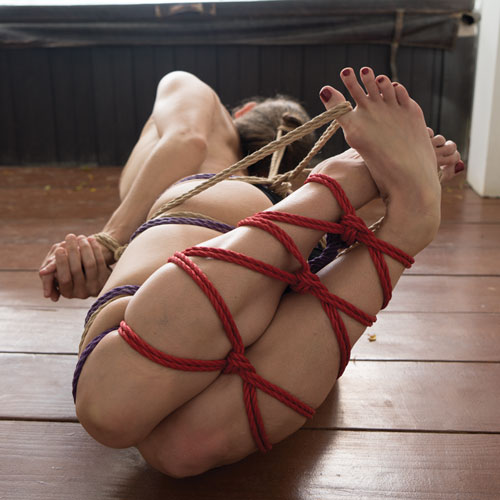 Week 20: Lower Body Structure – Different structures can be created to bind the lower body, creating an anchor point to tie the rest of the body. Mermaid, skirt, calf binder, crossed-leg (agura), butterfly and more frog tie!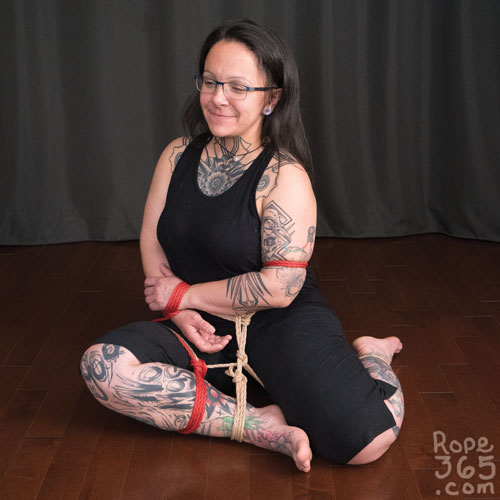 Week 21: Sitting and Kneeling – Explore different sitting and kneeling positions. Try out seiza, swan, windmill and twisted poses.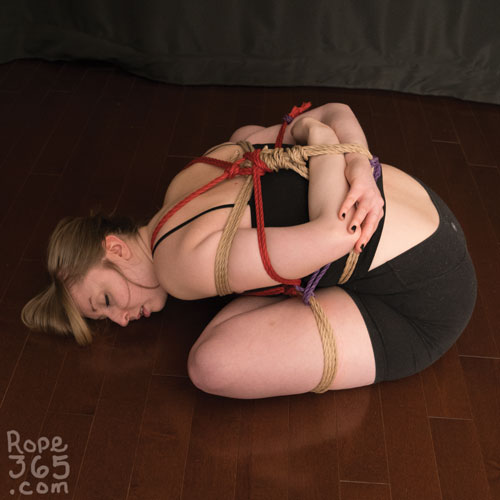 Week 22: Restrained – Explore the restriction of the body with the ball tie, running man position and the classic shrimp tie.
Week 23: Exposed – Time to get sexy with exposing body positions. Let's explore the crab tie, opening knees, tuck positions and more hogties!
Week 24: Body Challenges – Explore the different physical limits of the body, with stretches, bending, torsions and endurance challenges.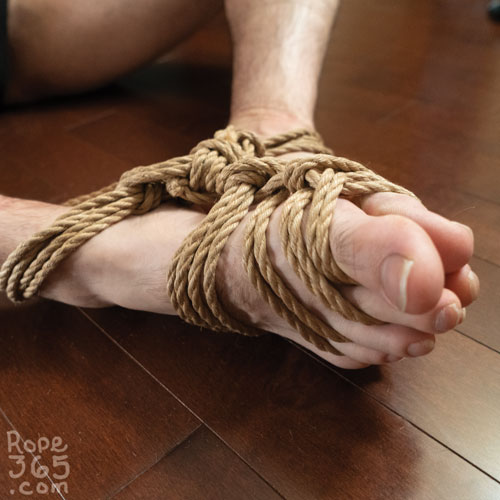 Week 25: Feet and Toes – Seven different ways to shape and torture the lower limbs
Week 26: Hands and Fingers – Discover many ways to bind this complex part of the anatomy
Or skip directly to Fall to look at more techniques.
Or return to the home page for more options.